Boating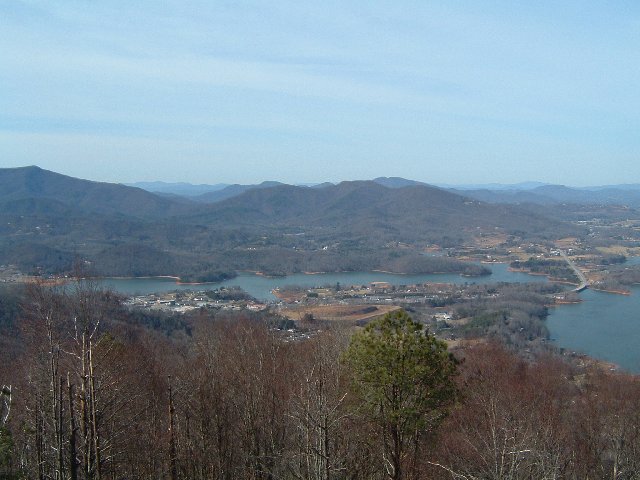 Aerial Shots of Lake Chatuge and City of Hiawassee
Photos taken by Donald Woodruff from Bell Mountain. Total of 7 photos.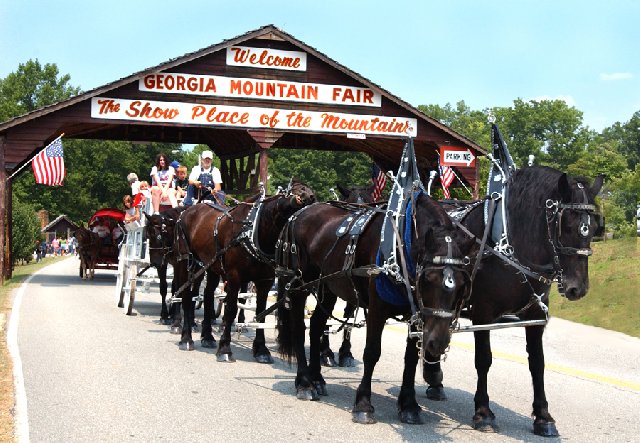 Georgia Mountain Fair
Annual Fair held each July.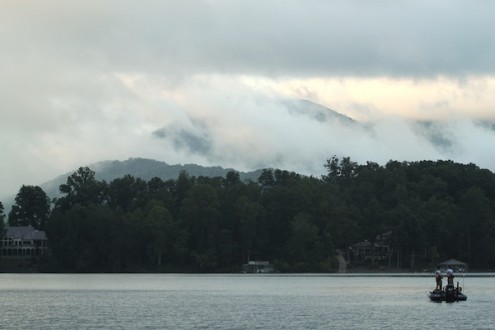 Bass Masters Collegiate National Championship
Photos from event held on Lake Chatuge, August 2013. The Young Harris College team won second place!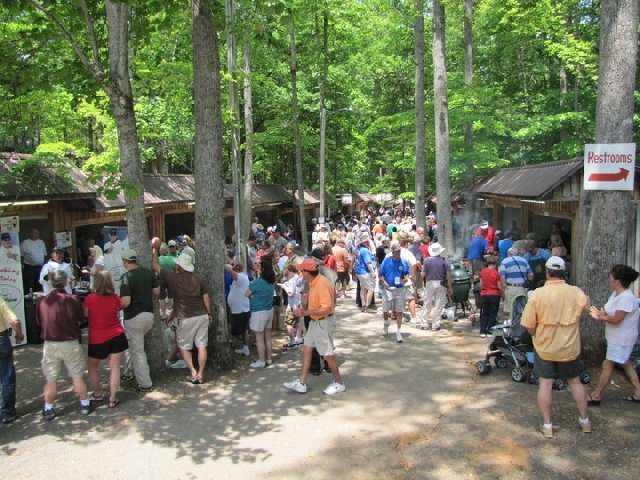 Green Egg Fest
Held annually at the Georgia Mountain Fairgrounds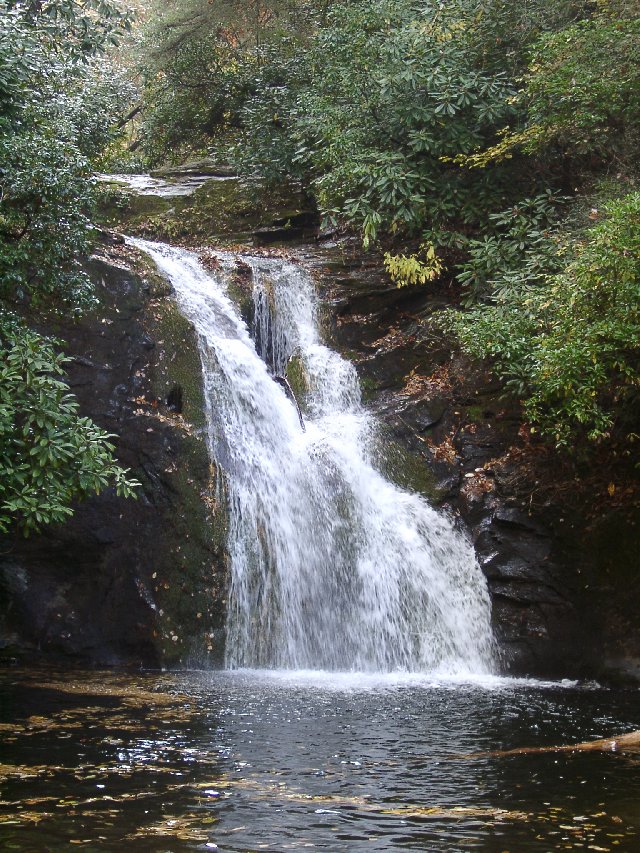 Waterfalls
Short hikes can provide the most wonderful surprises!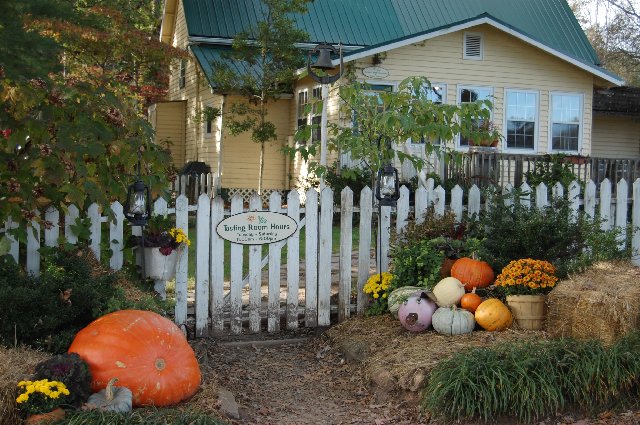 Crane Creek Vineyards
Fall at the tasting room at Crane Creek Vineyards in Young Harris.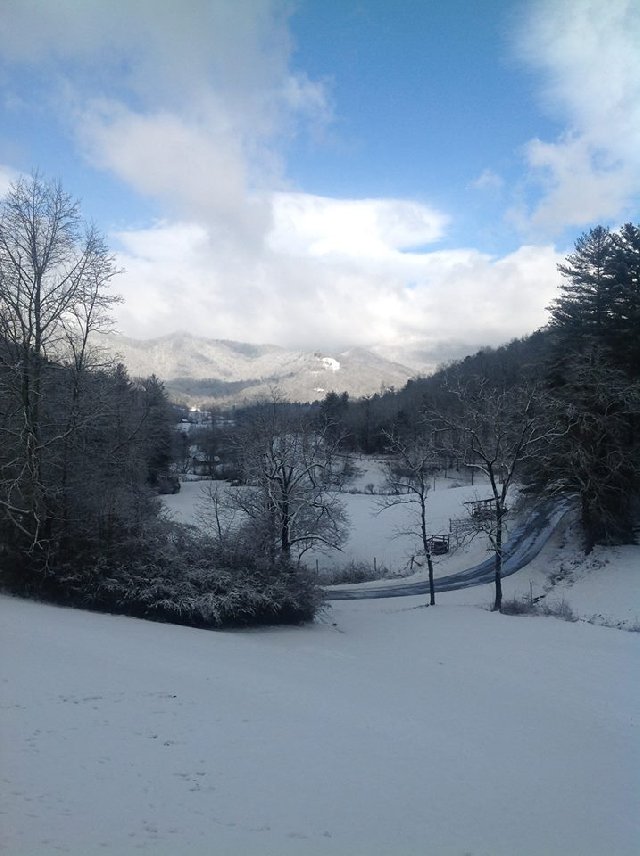 Snow Pics of Hiawassee and Young Harris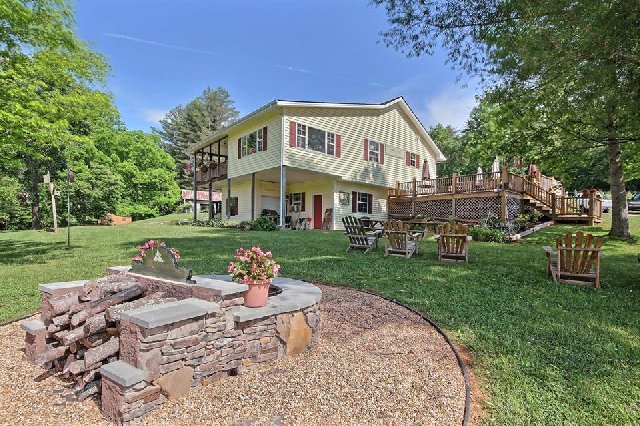 Hightower Creek Vineyards, Hiawassee, GA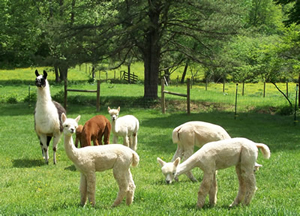 Alpaca Farms, Young Harris and Hiawassee, GA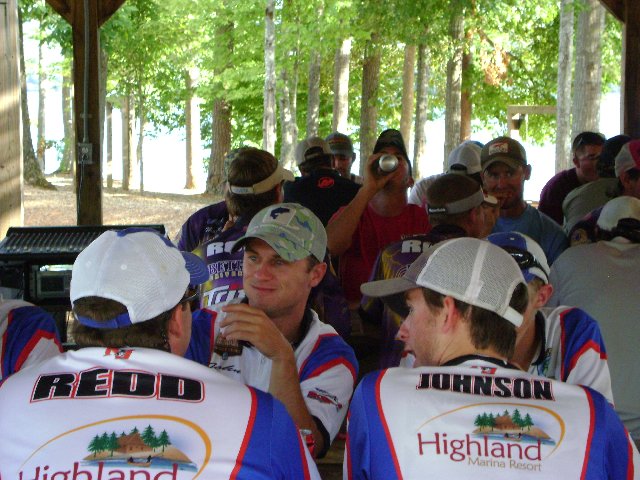 Carhart Bassmasters Collegiate Tournament 2014
The college fishermen were back again in 2014 to fish the Lake Chatuge Reservoir in Young Harris and Hiawassee, GA during the July 31 - August 2 tournament.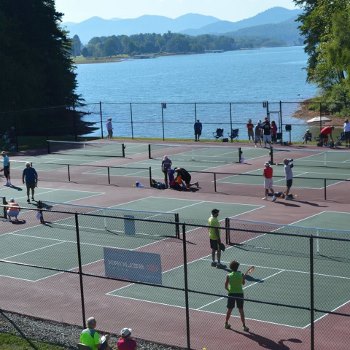 Pickleball in Towns County